Otherworld Journeys Vlog
Myth and Imagery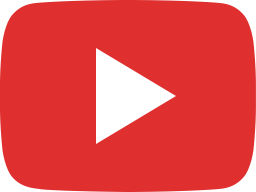 A Plea for Healing, A Cry of Mourning: A Journey with Brigid, Feb 2021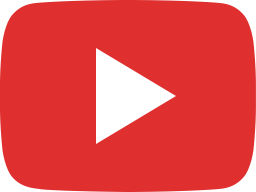 Deep Imagery, Journeys, Wholeness with Mary Diggin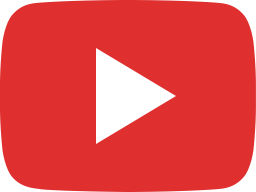 Hello Fear! What do you need from me?A mini-workshop with Mary Diggin, Ph.D.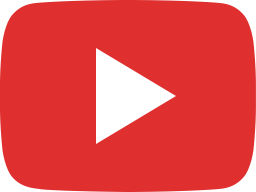 Mary Diggin, Ph.D. Imagery International 2018 Imagery Person of the Year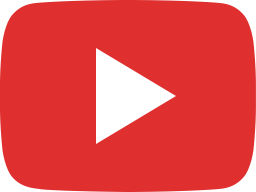 Deep Imagery: A journey of Self Discovery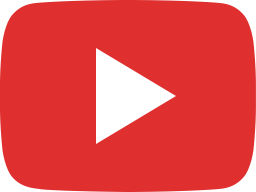 Deep Imagery Training with Mary Diggin and Steve Gallegos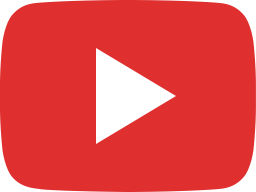 Journey to the Present Moment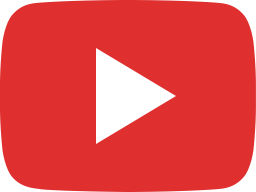 from "Cocooning" sharing circle & journey: a guided journey, if you would like to journey at home.