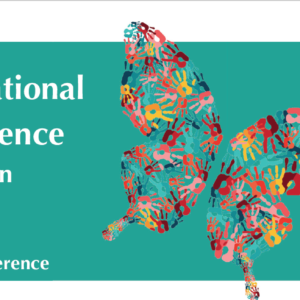 Keynote presentation at the Imagery International Virtual Conference Transformation and Imagery   E. S.
...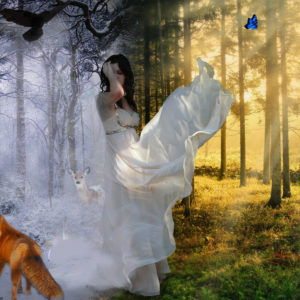 A SIX MONTH MENTORING PROCESS USING MYTH AND IMAGERY TO
...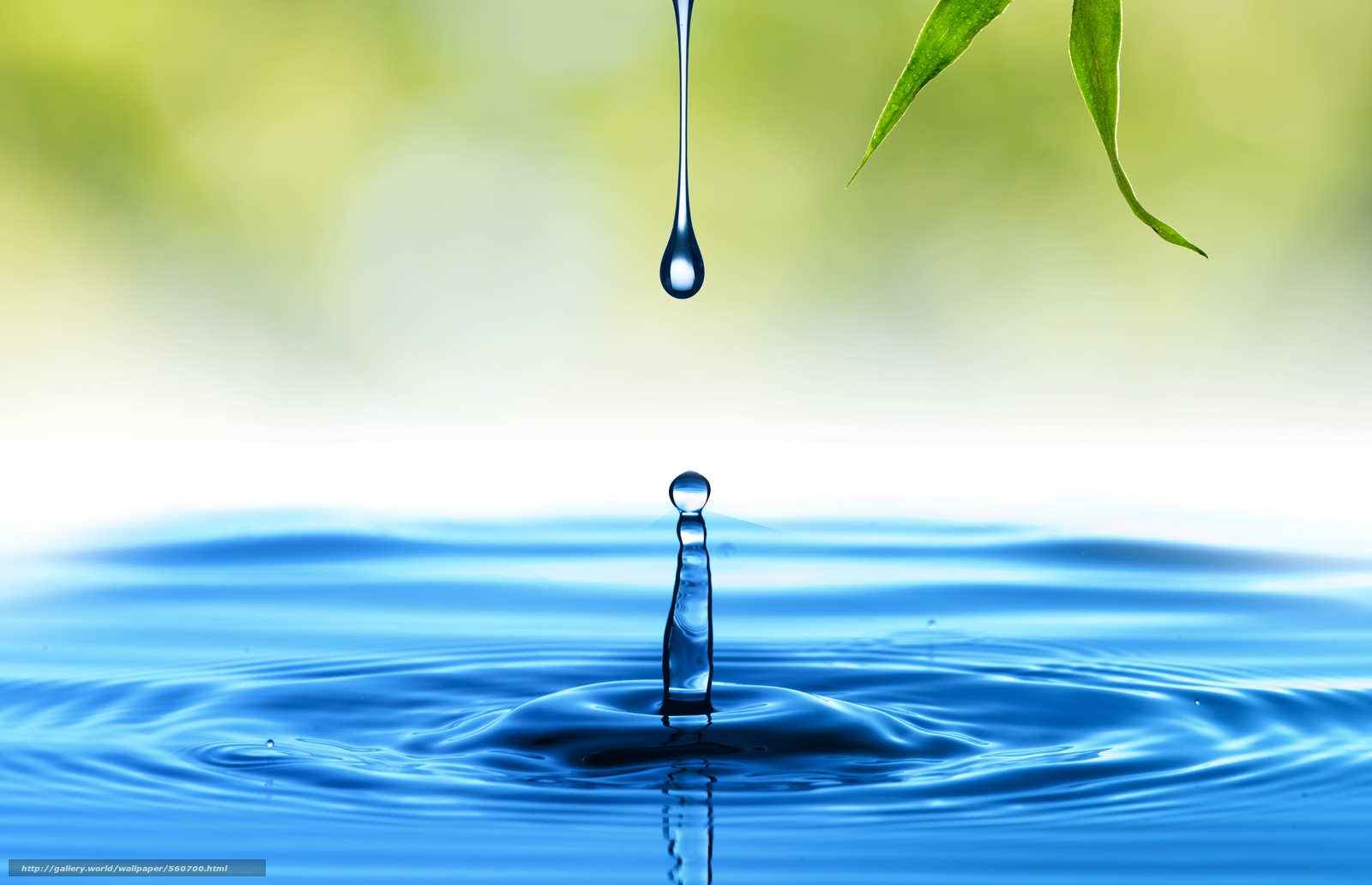 Journeys to the Healing Well, with Mary Diggin Workshop series: June 2,
...
Journey to the Awakening Light within In the Northern hemisphere, many
...
No event found!
My Workshops
Workshops, Sweat Lodges, Imagery.  I join my deep imagery practice with my interests in myth during workshops and particularly work towards the experience of wholeness and opening the opportunity for healing.
Each workshop is a new creation as the energy we share together creates something new, unique and never to be experienced again. Consider participating with me in exploring new ground this year.
Would you like a private 1-1 session?
I offer 1-1 mentoring using Myth and Imagery. Single sessions and discounted Bundles are available. Visit my Deep Imagery Page or my Mythic Mentoring pages to book.
Don't Wait Any Longer. Start Forging Your Own Path Today!