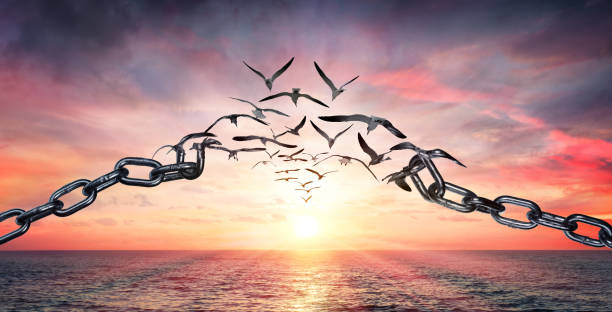 What needs to be freed in me? A Journey on The Feast of Patrick
Date: March 17, 2021
Time: 11am Mountain Time/ 6pm or 18:00 CET
Suggested Fee: $10-$20 https://www.PayPal.me/MaryDiggin
If you feel called to do this journey and cannot afford the fee, get in touch with Mary https://marydiggin.com/contact/
Register here through this link. If there are issues, please contact me.
https://us02web.zoom.us/meeting/register/tZcucO-sqDkrGt3WSGwDXQsjVHSh1vOHng8r
After registering, you will receive a confirmation email containing information about joining the meeting.
This year, we will take inspiration from the life of Patrick, and through the window of the deep imagination, we will journey to explore what might be Unfree in ourselves. We will call for a guide and explore with the guide what is unfree in me? what is ready to be freed? What is the healing that must first occur so that the freeing can happen?
About St. Patrick
St. Patrick was a 5th C bishop and is often credited with the conversion of Ireland to Christianity. Two documents exist which were written by Patrick himself: his Confessio and a letter he wrote to a chieftain called Coroticus, in which he decries Coroticus' treatment of Irish Christians.
In the Confessio Patrick recounts being captured at 'about sixteen' years of age, and taken to Ireland as a slave. He escaped to Britain after 6 years, following a vision. Patrick later becomes a priest and eventually returns to Ireland, because of a dream.
Patrick was someone who we can understand as guided by his window of imagery. Through his dreams and visions, he found both his freedom from slavery and his life purpose. His feast day can be a good day to meet with the guides of your deep imagination.
There are many versions of St. Patrick other than the story he tells in his Confessio. To read more about Patrick and the use that has been made of him in story and myth, read my musing: https://marydiggin.com/2018/03/17/a-little-defense-of-st-patrick/
About Deep Imagery
Imagination is a gift all people have. Some look to it for inspiration for art, or writing, or their creativity. Depth psychologists describe it as a function of human psychology, as part of their psyche. In Deep Imagery, a form of integrative, interactive imagery based on the work of Dr. E.S. Gallegos, we understand imagery as the part of us that knows our inner world intimately and can best guide each of us on the path to our wholeness.
In a deep imagery journey, we call for a guide, which is often an animal, to lead us through what we need to experience in the journey. The direction is always to healing and to whatever can be healed in the journey.
In this journey, we will meet a guide to what is unfree in us. We trust that we will meet exactly the guide(s) we need to meet and with exactly the aspect of both the free and unfree in ourselves, we need to engage. We also trust that the healing we need will be available to us in the journey.