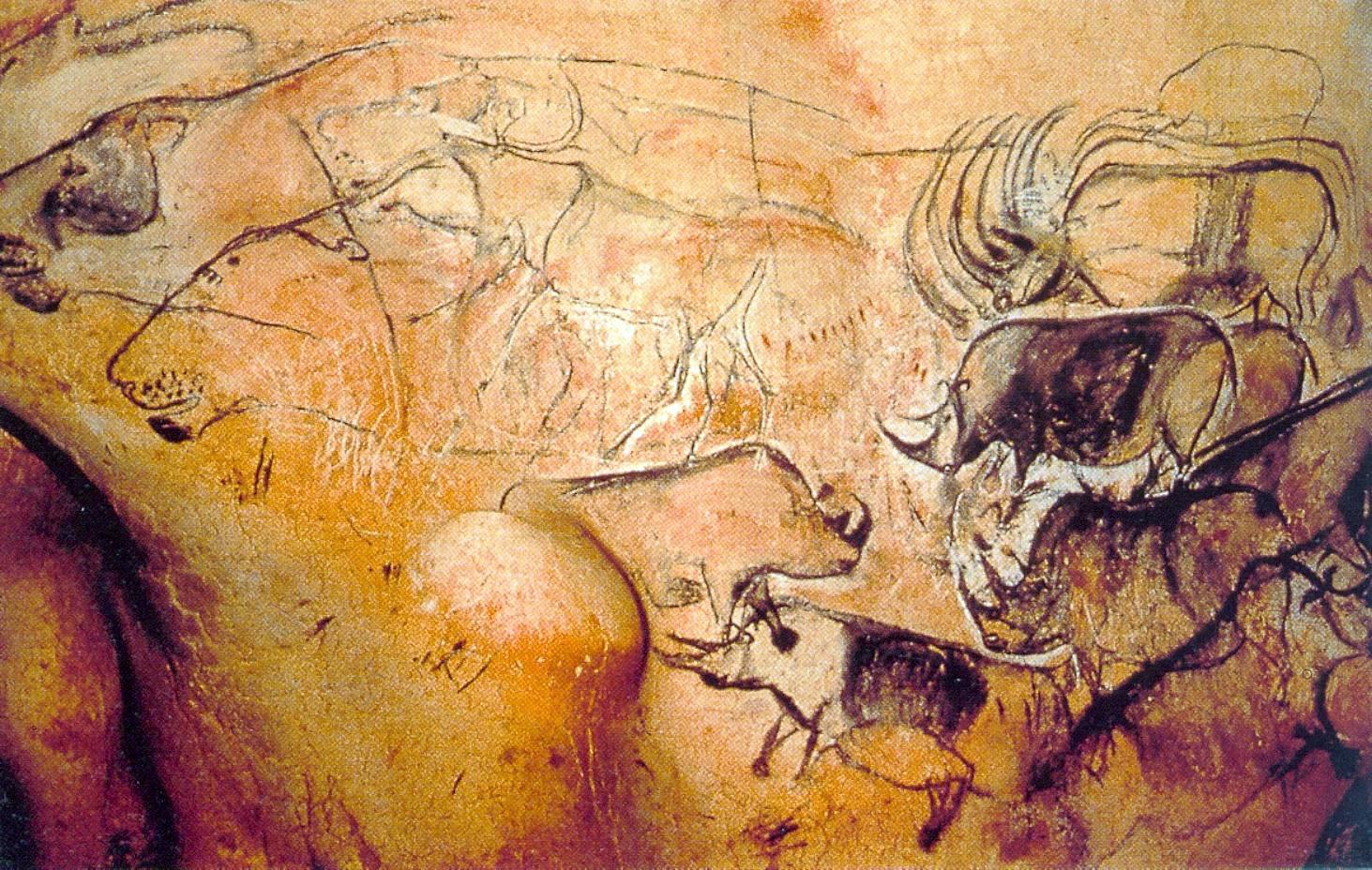 Journey to the Ancestors
November, historically,  is a time to remember our ancestors and to engage with any healing our relationship with them needs.
Families carry histories, traumas, cultural ideas; they carry stories of joys and fears, of what is correct and what is taboo. We are born into already created worlds and sometimes need to sift through the ancestral influences to come home more fully to ourselves.
Positive or negative, ancestral influences can impact our lives deeply.
They may give us a sense of belonging, of being held by a long line of people who walked this earth before us and thus increase our sense of self-worth here and now. In other words, they gift us with something enduring and healing.
Or, there may be injuries and hurts, in the family lineage, that have not been healed, and that still impacts who we are. The need to heal the apparently 'negative' impact from ancestral injuries can be a gift from our ancestors. Through working with and through these events we can gather our power. By fully 'digesting' whatever we have been born into, by healing it so that it doesn't pass on to others, we can become more completely ourselves, no longer caught by unresolved ancestral or cultural energies and supported by our family line.
In this circle, we will journey to whatever ancestral or cultural event is most in need of our attention and is ready to heal.
Everyone is Welcome