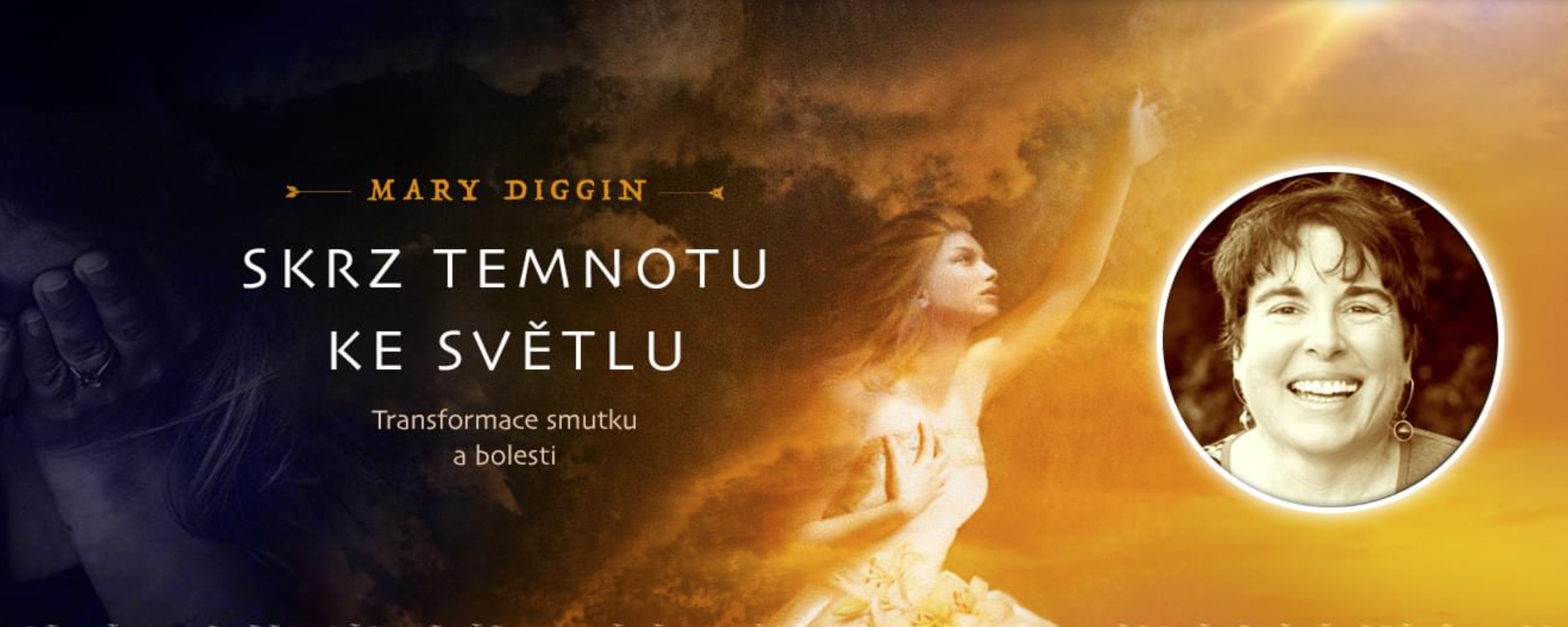 Copy of From Shadow to Light: Healing the Heart Wounds of Grief and loss
From Shadow to Light: Healing the Heart Wounds of Grief and loss
Loss is an inevitable part of life. Grief is our human response to loss and is a natural part of the healing process. The reasons for grief are many. We can suffer the death of a loved one, human or animal, the loss of health, of a job, of a home, or the letting go of a long-held dream. And nowadays, many people suffer from ecological grief as a response to the changing climate and loss of animal and plant life and habitat.
Loss is an inescapable human experience, and dealing with a significant loss can be one of the most challenging times in a person's life. The grieving process can last a long time. Recent research has shown that intense grieving often lasts from three months to a year, and many people continue experiencing profound grief for two years or more. It is common to think there is something wrong with us if our grieving "lasts too long," but the grieving process needs its own time. It claims our attention, mentally, physically, and spiritually and, when engaged with fully, can move us into new and powerful places in ourselves.
There is no linear path through grief. It spirals in and out of our lives as needed. We create a relationship with grief as we navigate through loss and pain. Like all other relationships, our relationship with grief changes as we change. Keeping this relationship healthy requires us to give it some ongoing attention, to learn new skills, and to keep growing. As we engage with the shifting territory of grief, we can come to appreciate who we are in ourselves more profoundly and glimpse once more the mystery at the core of life.
In this workshop, we use myth and deep imagery journeys to explore grief and to move our process from the shadows of pain into the light of wholeness. Engaging with the mythic imagination is to meet the wisdom of humanity woven into story form. Our ancestors also knew what it is to grieve. In this workshop, from the mythology of Mesopotamia, we will meet Gilgamesh, who, after the death of his friend Enkidu, goes on a long journey. Then, from the Greek myths, we will meet Demeter as the grieving mother. From Irish Celtic mythology will meet Mis, the distraught daughter, whose grief at her father's death, catapults her into a journey through wildness and rage, and back again to peace.
By embracing the mythic imagination in these stories, we will begin to reimagine ourselves as Mis, Demeter, Gilgamesh, remind us of the possibility of change. We will explore our relationship with grief through the mythic lens and allow it to guide our process over the time we have together. By engaging with these myths, through the deep imagination, we will find our unique, individual way forward through the losses we have encountered in our lives. We will come to see that there are many ways of imagining our relationship with grief and loss, no matter its cause in our lives. And through this exploration, we will return to living more richly, in a world that is filled with challenge and sorrow.