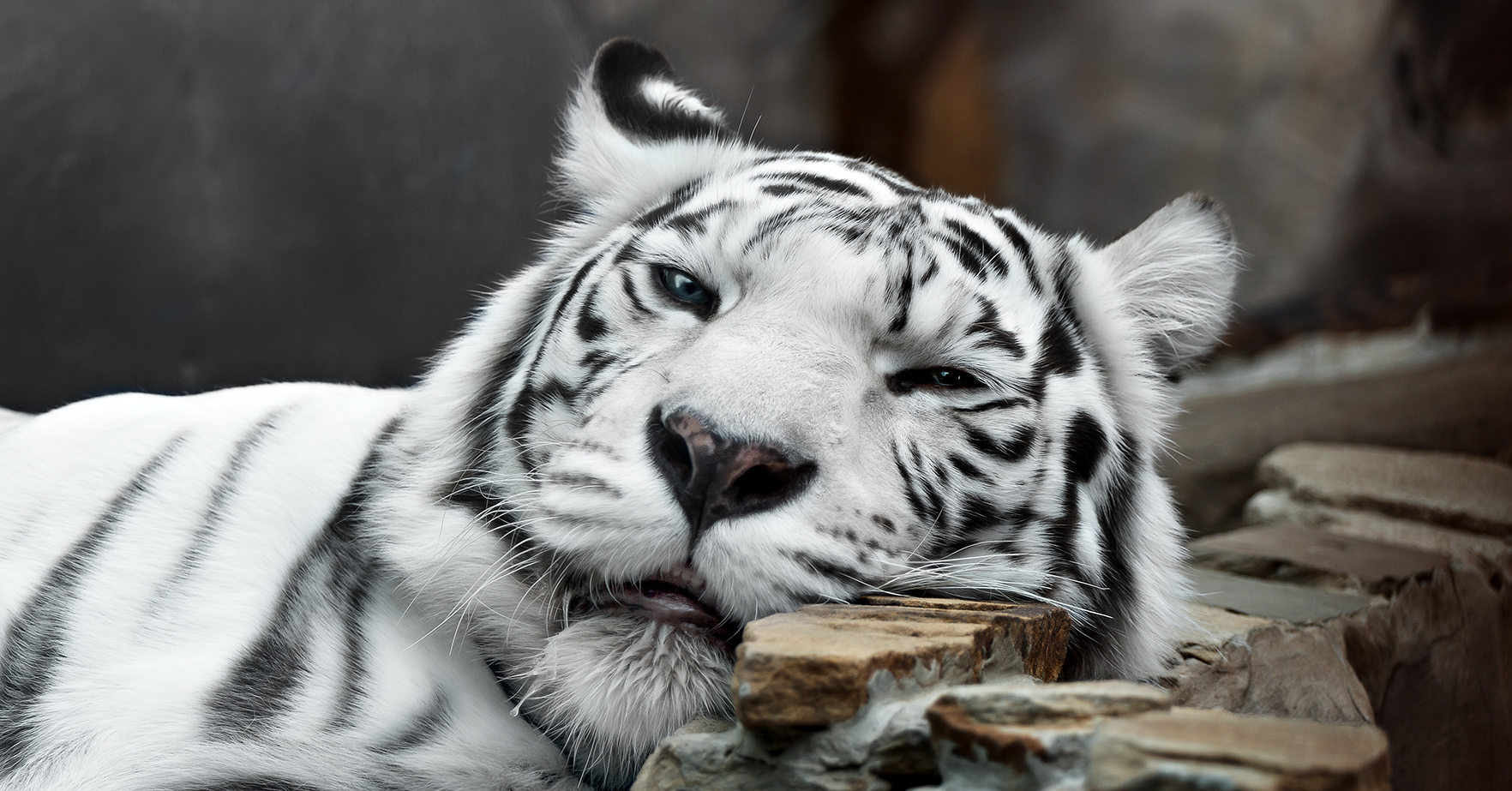 Deep Imagery Training: 2020-2023
Current Training Group. If you are interested in a Deep Imagery Training, visit www.deepimagerytraining.com or contact Mary Diggin or Steve Gallegos at ESGallegos.com for information.
3 YEARS OF SELF-DISCOVERY
Growing and exploring your Deep Aliveness through working with Deep Imagery.
with Mary Diggin & Steve Gallegos
Year 1: Meetings with Inner Animals
Core work of the training; meeting with inner guides; discovering your deep inner support.
Year 2: Windows & Doorways
Exploring Thinking, feeling, sensing, and Imagery; working with emotions; working with illness and the body; working with Dreams.
Year 3: Relationship Journeys
Learning how to guide 2 people at once
For more information, visit www.deepimagerytraining.com or contact Mary Diggin