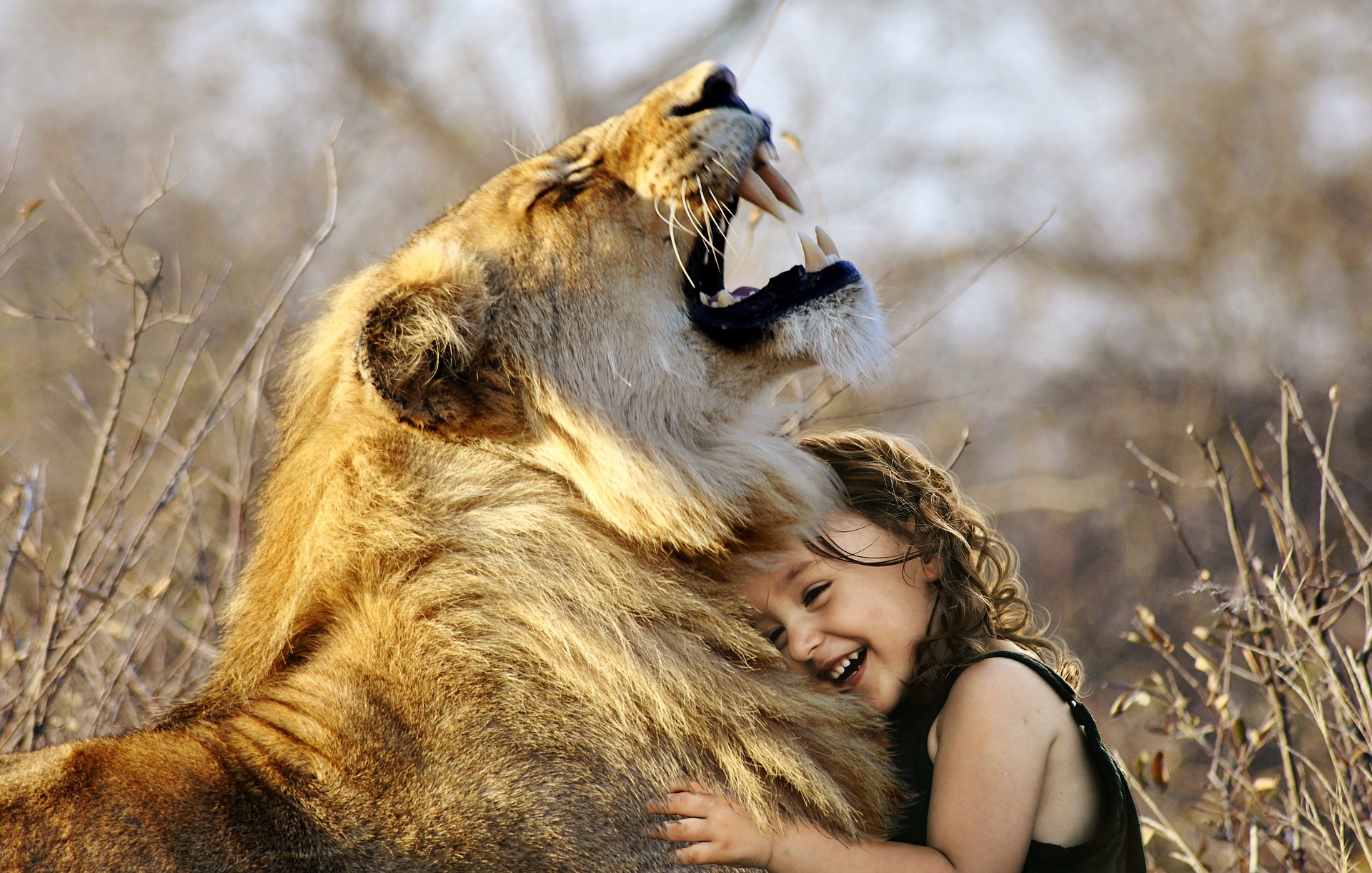 Deep Imagery Training- 2019-2022
Second Year Training Group. If you are interested in a Deep Imagery Training, visit www.deepimagerytraining.com or contact Mary Diggin or Steve Gallegos at ESGallegos.com for information.
Deep Imagery/PTPP™ core curriculum,
a unique method of active imagery, through accessing the deep imagination, as developed by Dr Eligio Stephen Gallegos.
Offered in a distance learning format.
Certified by the IIVR (International Institute for Visualization Research) www.DeepImagery.net
Gift Yourself with a journey of self-discovery, like no other!
MEET your Inner Guides
ACCESS intuition and inner wisdom
NURTURE profound creativity
REVITALIZE maintain a deep sense of well being
CREATE harmony for body, mind & spirit
Embrace your Deep Aliveness©
… in the comfort of your own home.
Visit www.DeepImageryTraining.com for more information.