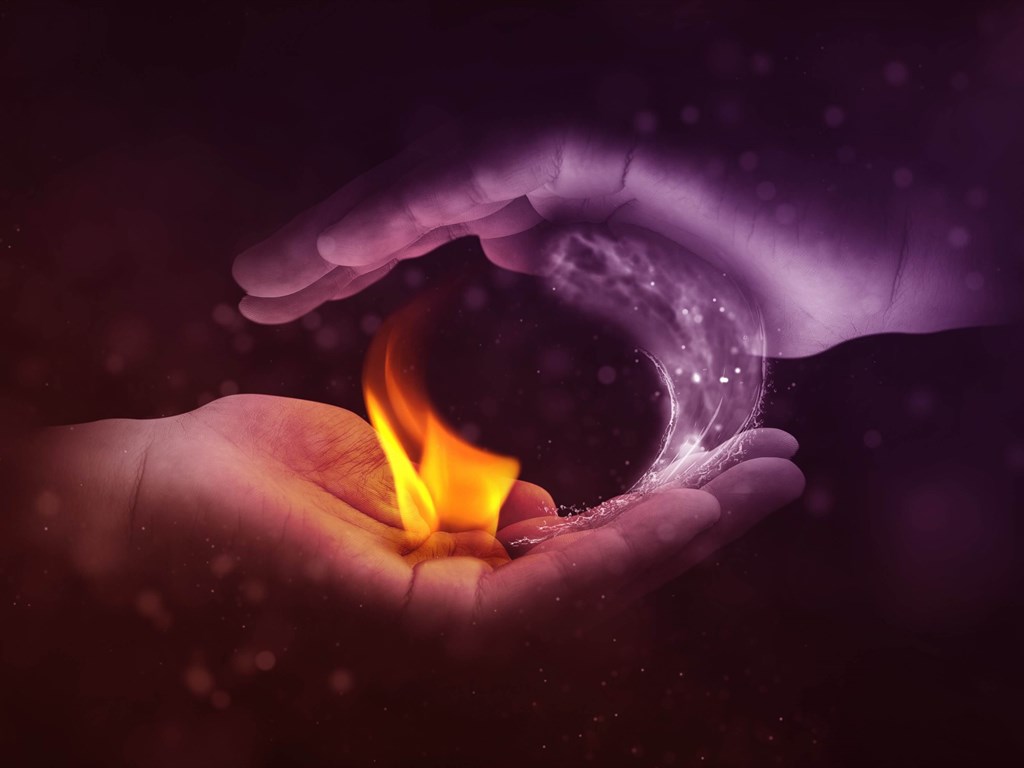 A Song of Spring, A Plea for Healing, A Cry of Mourning: Journeys with Brigid, 1
Jan 31, 5:30pm Mountain Time
February 13, 11:30am Mountain Time
Myth and Deep Imagery Workshop with Mary Diggin
February is the month of Brigid, goddess and Patron Saint of Ireland.
As Goddess, Brigid is the patroness of healing, poetry, and smithcraft. As Saint, she is the protector of Ireland, midwife to Mary at the birth of her son, and foster-mother to Jesus. Linked to fire, birth, new life, Brigid is the one who banishes the harshness of winter and ushers in the hope of spring.
The month begins with her feast day of Imbolc. From the evening of January 31 through the day of February 1, we can celebrate Imbolc with fire and food; music and dance; with welcoming the Bríg into the house. Often too, a household will place a cloth outside overnight so that Brigid may bless it and the home may avail of her healing power through the year.
If you are reading this on January 31, it is not too late to place a cloth, a shawl, a blanket outside tonight so that it gathers the blessings of Brigid. It can be something you tear afterward and gift to others, or it can be a garment, a cloak or a scarf, or a shawl that you intend to wrap around the ill during 2021.
At 5:30 pm Mountain time, Sunset on January 31, we can join together to welcome Brigid and invite her presence in our lives for Imbolc. We will light candles and invite the newness of Spring. We will also journey to Brigid; or new life in Spring, or perhaps to the hope for healing for our world in this time of significant change.
On Saturday, February 13, at 11:30 am Mountain Time, we will join together to re-visit Brigid. This time, I will tell other tales of Brigid, the saint, and the goddess. I will tell of her sitting with the dying; of her mourning for her son, Ruadán, which is the first grieving in Ireland. I will share stories of healing and her healing wells.
Once more, we will have a chance to journey to meet Brigid, or the healing or mourning or grieving that we need to embrace now.