---
About this event:
Created by Mary Diggin, Ph.D.
---
Deep Imagery Training with Mary Diggin in Canada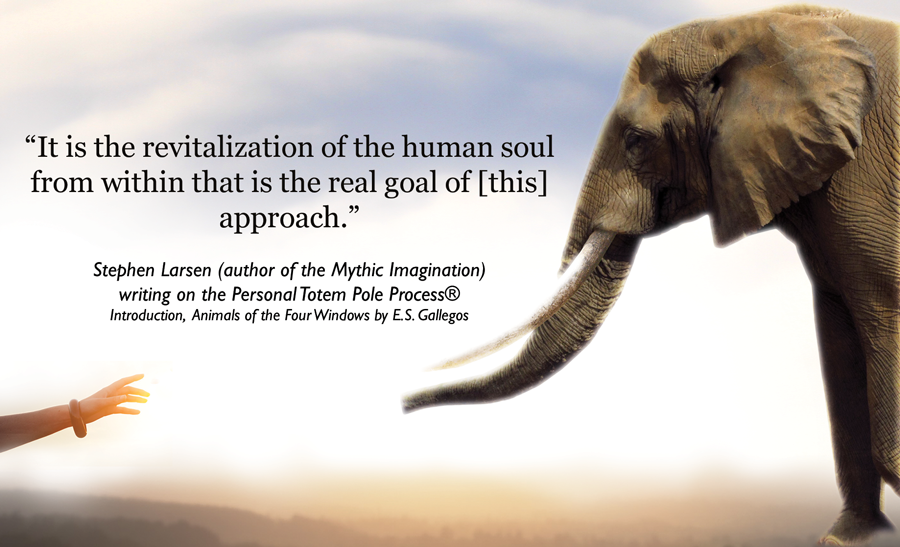 Come, Revitalize your soul!
Location: Michaelite Retreat House, London, Ontario
Dates: Training will begin February 18, 2016.
Training Format:
The training begins near London, Ontario, February 18-21 2016. It will consist of 2×4 day residential modules each year for 3 years plus 2 online or phone sessions between each residential module. Trainees will also have practical assignments in working with the deep imagery process. Tuition is $1800 CAD.
First session Room and Board: $300CAD. Rotating venue possible between Canada and USA, depending on final training group membership.
Contact: Susan Hodgins CanadaImagery@deepimagery.net
The tuition costs are $1800CAD i..e. canadian dollars.
Some tuition bursaries and stipends available for work or exchange. Participants may also apply to the IIVR for a small grant, if money is available.
Room and Board:
Full Residential (food and bed): $300CAD per session. $600 for the full year (depending on venue).
Non Residential Food & facilities: $200 CAD per session. $400 for the full year.
Contact: Mary Diggin info@marydiggin.com or Susanne Hodgins CanadaImagery@deepimagery.net