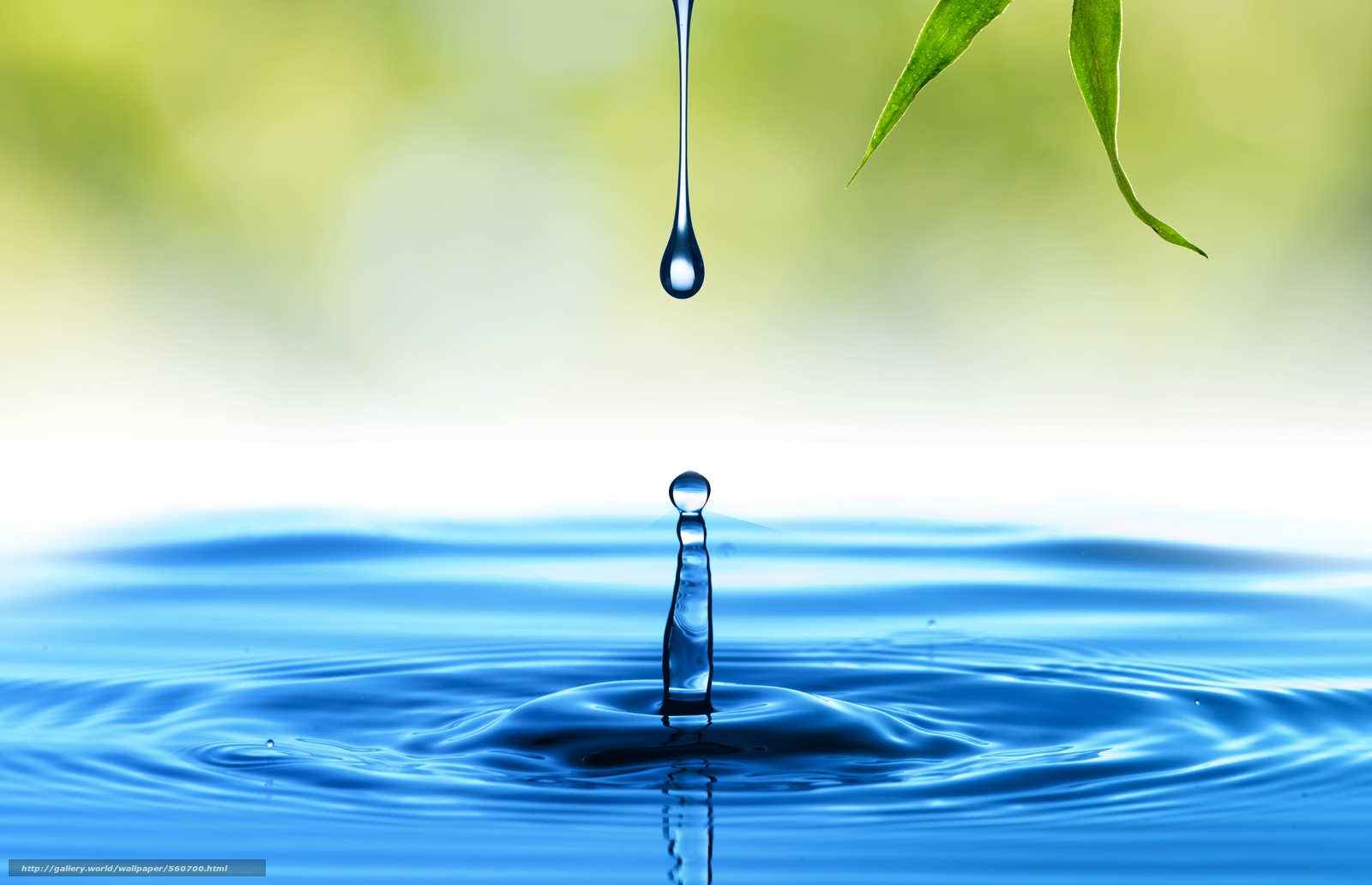 Journeys to the Healing Well -Series
Journeys to the Healing Well, with Mary Diggin
Workshop series:
June 2, 2021: : Journey to the Healing well: Locating the well within/Immersion/Finding what needs to be healed.
July 7, 2021 Gathering What We Need.
August 4, 2021:: Who are my Allies?
September 1, 2021: Healing Journey – specific to your needs
October 6, 2021 Healing Journey – specific to your needs
November 3, 2021: What next?
No experience in Deep Imagery necessary. Beginners welcome!
In Irish mythology, the well of healing (Slainge's Well) was in the west of Ireland. Dian Cecht, the god of healing, watched over it. He kept its healing powers active by grinding medicinal herbs and adding them to the water. He also chanted spells over the well together with his two sons and his daughter. The well was a powerful place of healing. Its water was so potent that it cured the illnesses and battle wounds of the people who bathed in it. At times, immersion in the water even resurrected the dead.
For this workshop series, we will meet a guide to the well of healing
within. During the journeys, we might gather the herbs we need to nurture our healing. Maybe we will be able to immerse ourselves in the healing waters. We may also meet allies who know how to strengthen the healing powers of the well. Or perhaps we will discover the words we need to say or the songs we need to sing…or even the silences we need to embrace so that we can activate our inner well of healing.
About Deep Imagery
Imagination is a gift all people have. Some look to it for inspiration for art, or writing, or their creativity. Depth psychologists describe it as a function of human psychology, as part of their psyche. In Deep Imagery, a form of integrative, interactive imagery based on the work of Dr. E.S. Gallegos, we understand imagery as the part of us that knows our inner world intimately and can best guide each of us on the path to our wholeness.
In a deep imagery journey, we call for a guide, which is often an animal, to lead us through what we need to experience in the journey. The direction is always to healing and to whatever can be healed in the journey.
How do I need to prepare?
Mostly, you need to take care of the practicalities.
Make sure you have a good internet or phone connection in the space where you will journey.
Be in a space where you will be undisturbed for the duration.
You may lie down or sit. Whichever you choose, make sure you will be comfortable.
Have a blanket or some means of staying warm, if you need it.
Since we are connecting online via Zoom, make sure I will be able to see you or at a minimum, see your face while you journey.