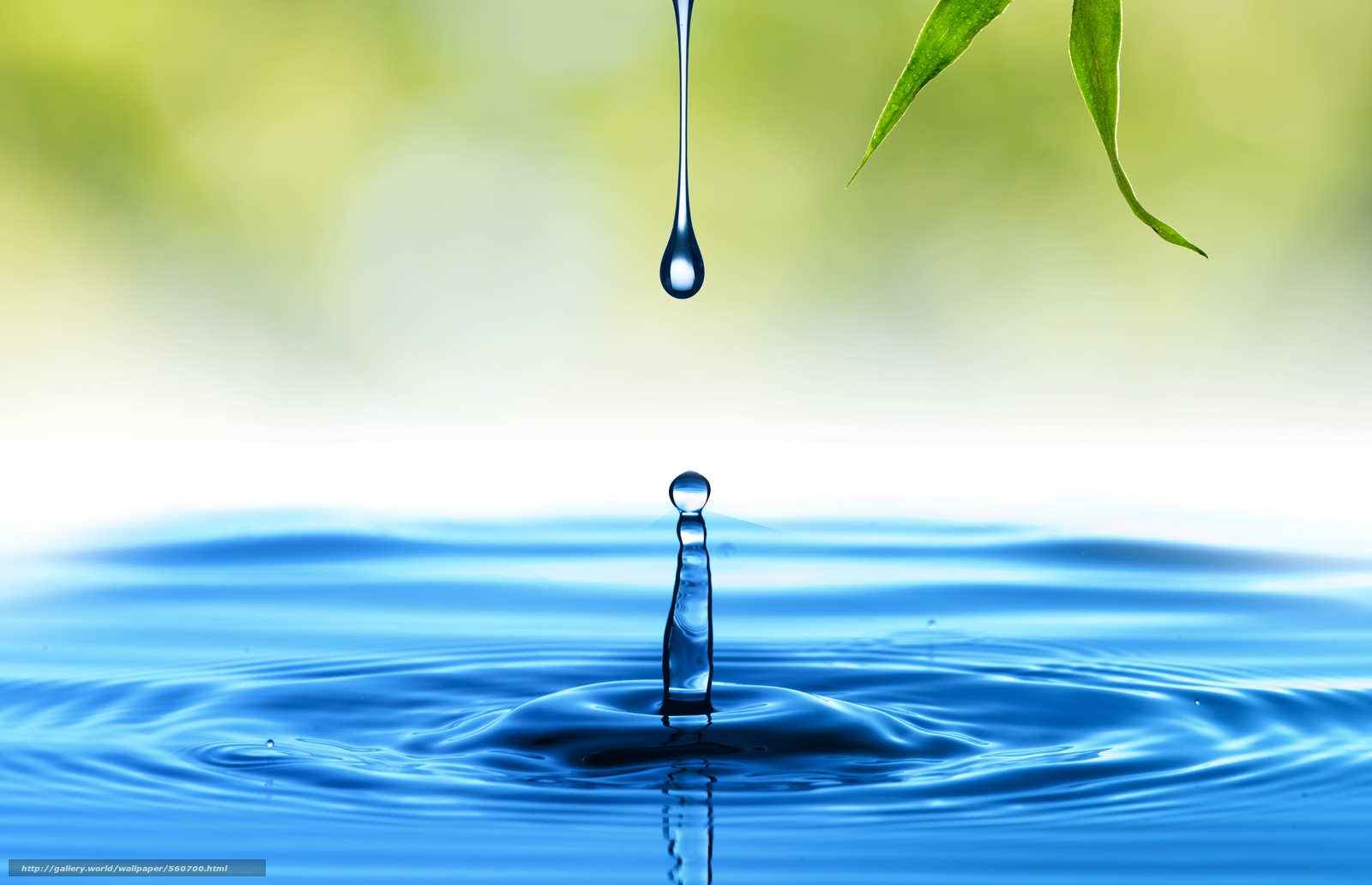 Journey to the Healing Well
Journey to the Healing Well, with Mary Diggin
Jan 31, 2021.  3pm Central European Time, 7am MDT, 9am EDT, 2pm UK/IRL.
In Irish mythology, the well of healing (Slainge's Well) was in the west of Ireland. Dian Cecht,
the god of healing, watched over it. He kept its healing powers active by grinding medicinal
herbs and adding them to the water. He also chanted spells over the well together with his
two sons and his daughter. The well was a powerful place of healing. Its water was so potent
that it cured the illnesses and battle wounds of the people who bathed in it. At times,
immersion in the water even resurrected the dead.
For this workshop, we will meet a guide to the well of healing within. During the journey, we
might gather the herbs we need to nurture our healing. Maybe we will be able to immerse
ourselves in the healing waters. We may also meet allies who know how to strengthen the
healing powers of the well. Or perhaps we will discover the words we need to say or the
songs we need to sing…or even the silences we need to embrace so that we can activate our
inner well of healing.
In der irischen Mythologie lag der Heilungsbrunnen (Slainges Brunnen) im Westen von
Irland. Dian Cecht, der Gott der Heilung, war sein Wächter. Er sorgte dafür, dass die
Heilungskräfte des Brunnens aktiviert bleiben, in dem er Medizinkräuter mahlte und sie ins
Wasser mischte. Er besang den Brunnen außerdem gemeinsam mit seinen zwei Söhnen und
seiner Tochter mit Zaubersprüchen. Der Brunnen war ein kraftvoller Ort der Heilung. Sein
Wasser war so mächtig, dass es Krankheiten und Kriegswunden der Menschen, die in ihm
badeten, zu heilen vermochte. Manchmal wurden durch das Eintauchen in das Wasser sogar
Tote wiederbelebt.
Für diesen Workshop werden wir einen Begleiter rufen zum Brunnen der Heilung in uns
selbst. Möglicherweise sammeln wir auf der Reise die Kräuter, die wir für das Nähren
unserer Heilung brauchen. Vielleicht haben wir sogar die Gelegenheit, selbst in das heilende
Wasser einzutauchen. Vielleicht treffen wir Verbündete, die wissen, wie wir die
Heilungskräfte des Brunnens stärken können. Oder vielleicht entdecken wir die Worte, die
wir sagen oder Lieder, die wir singen müssen. Oder vielleicht die Stille, die wir umarmen
müssen, so dass wir unseren inneren Heilungsbrunnen aktivieren können.