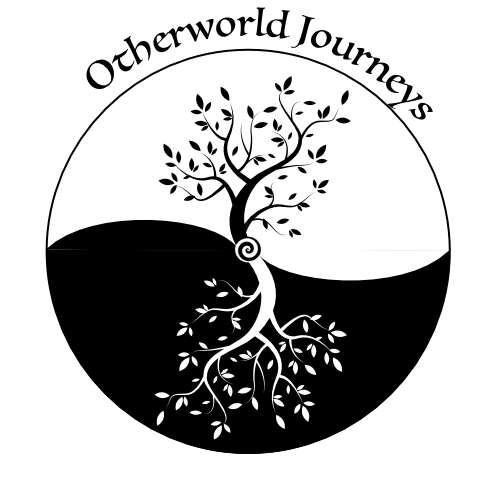 All the answers are within us, but such is our tendency toward forgetting that we sometimes need to venture to a faraway land to tap our own memory –
Heinrich Zimmer in Irish Elements in Medieval Culture, p146.
Exploring the Otherworld, through inner journeys, outer journeys and rituals
Inner Journeys
Individual appointments; phone or Skype or in person. Discover your inner wisdom through meeting your own inner guides.
Outer Journeys
Workshops on myth and imagery. Explore where your inner world and your outer world meet.
Ritual
Where the Inner world and Other world meet and dialogue. Sweat Lodges, individual healing ceremonies, weddings and more
Celtic Otherworld
Take the opportunity to visit Ireland with Mary or join her online course: A Celtic Year. Reflections, imagery and teachings on or near the 4 Major Celtic festivals.