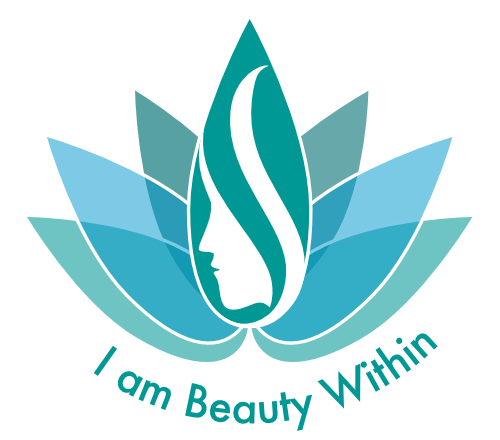 I am Beauty Within
Beauty is not passive. It is fierce, an energizing force that draws us forth and shapes our lives. Native American traditions know this. Athabascan peoples such as the Navajo and Apache hold that we need to walk in beauty. Beauty within is the seventh direction, lived in harmony with Earth, Sky, East, South, West and North. It is the center through which the other directions are actualized in your life. The Irish also understood this. Midhe was the sacred center of the land, around which everything else formed. They also incorporated this idea into the prayer we know as St. Patrick's Breastplate, where the Christ energy not only surrounds but resides within.
Beauty within speaks to the trajectory of our individual lives, our own direction. Only you can walk your path. This is the beauty you shape through your living. It is also the beauty that, at the same time, shapes you.
What I offer
I am Beauty Within Insight Session: 90 minutes
Do you have just one thing you want to dive deeply into? I offer a 90 minute session with 4 email prompts over the following month.
I am Beauty Within: A Year's Journey of Walking towards Beauty
The year long program takes its inspiration from the mythic ideas of Sacred Center, the seventh direction and the energy of beauty. Where lies your beauty? What is your relationship to the greater whole? What do you see as harmonious? As disharmonious? What myths can help? How do your dreams guide you? To what do you need to pay attention? Where lies your creative engagement? What do you create? How are you nourished?
Do you know this to be true?
Discover where beauty energizes your life
Walk this path for a year
Working with Mary is always fun and powerful. I love her enthusiasm, her insight, her passion. She opens these gates within me to find my own passion, my own insight and to trust my path.
KT
I can't thank you enough for our session Saturday.  Thank you for your gentle, attentive guidance.  You gave me so much of your time and energy – thank you for your generosity.
SB
I loved my insight session. I loved Mary's approach using myth and imagery. Since the session, I have continued working on my own. I am befriending my own wisdom! What could be better?
ND
Wow. Again, wow. I love this approach. You are so gentle, so caring yet strong. Thank you, thank you.
MAO
A year long Journey
12 modules, inspirational emails,  online resources
Work From the Inside Out
Engage with beauty. Find your own journey to beauty within inspired through art, myth and poetry.
Accessible, interactive, online,
Interactive calls once a month. Online access to sessions.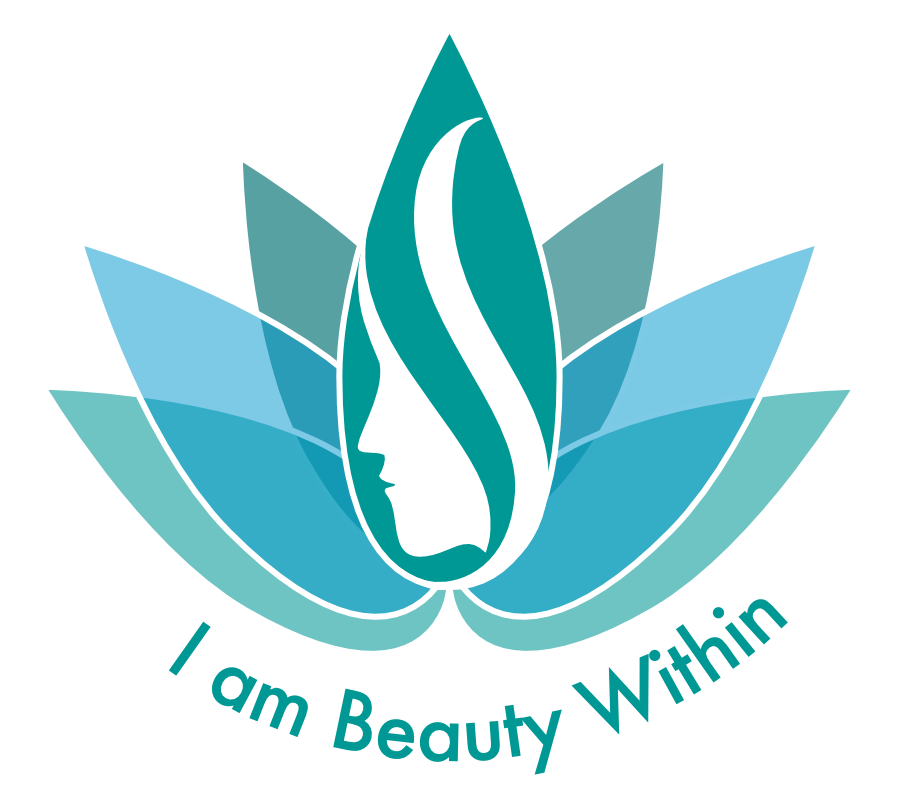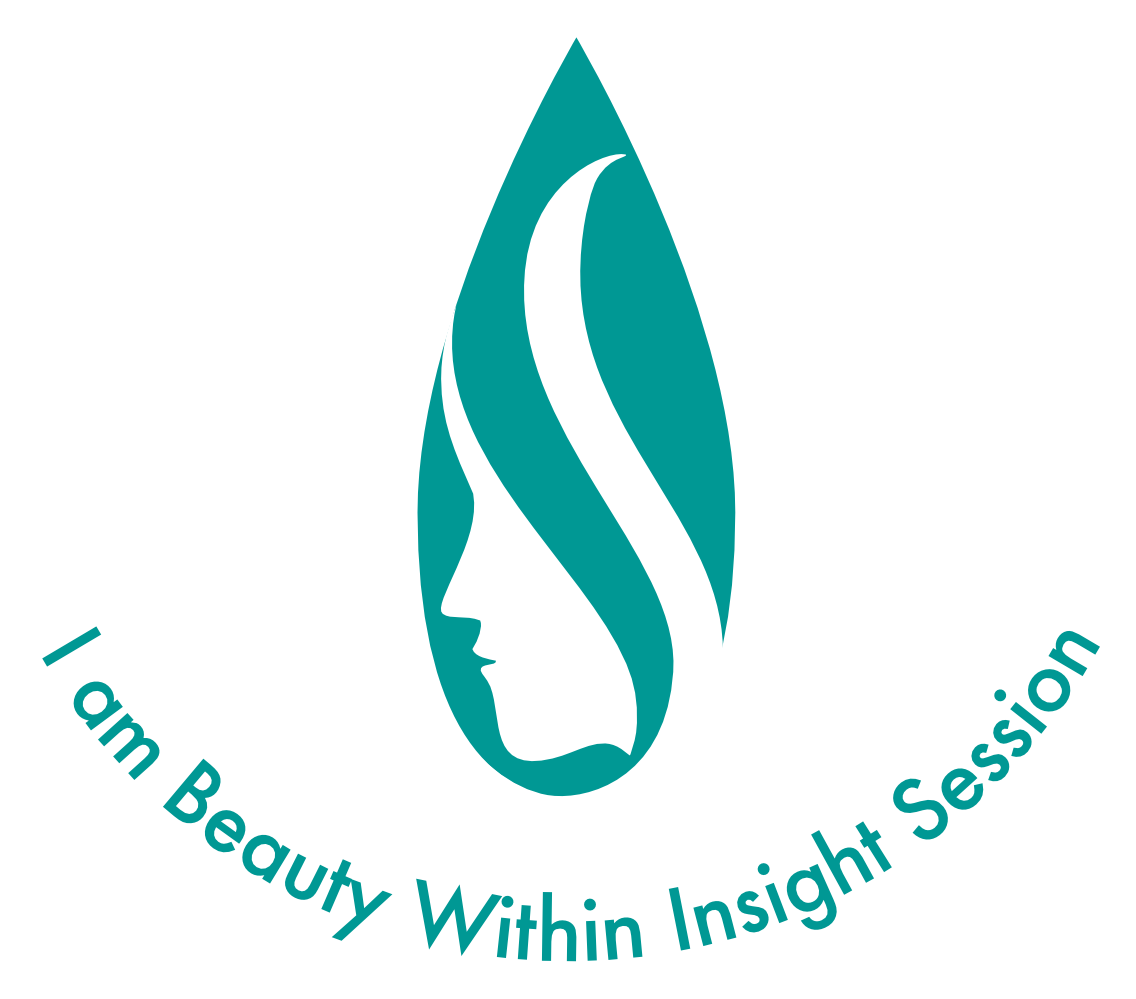 90 minutes
One on One session. How can Beauty help you process your issue?
One month of Support
Followup emails that cater specifically to you.