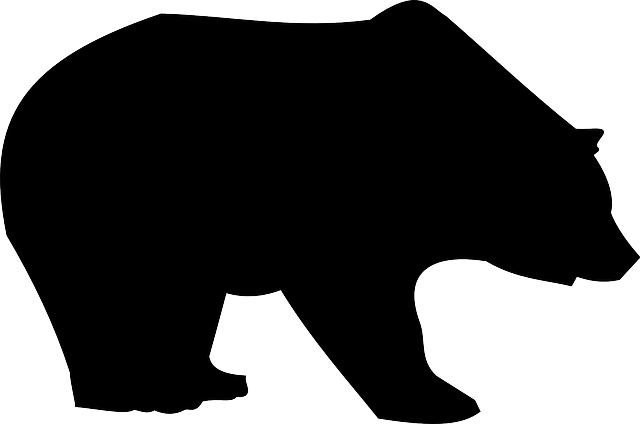 Deep Imagery
Deep Imagery/Personal Totem Pole Process was developed by E.S. Gallegos Ph.D. The 3 year Core Curriculum teaches you how to use imagery in working with individuals and couples.  integrate imagery work with your profession or use for your own development.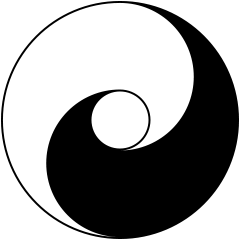 A Depth Process
A three year, depth process; a life-changing experience. Are you seeking to deepen your connection to your inner self? Are you a  professional looking for a way to enhance your work with clients? Are you willing to commit to a deep inner process?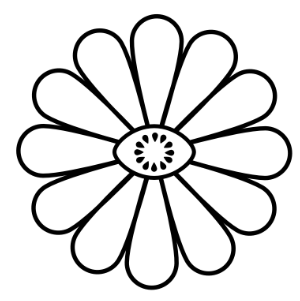 IIVR
The distance learning training is certified by the International Institute for Visualization Research. The program has been run worldwide for over 30 years. For a detailed description of the Core Curriculum visit http://deepimagery.net/about-the-3-year-training/
Distance Learning
An entirely new approach to the Core Curriculum Certification program, developed by Mary Diggin, Ph.D. Learn from the comfort of your own home. Online and phone sessions. Minimal residential requirement.
Details
A Three Year training process, with minimal residential requirements.
This is a training through which you will learn to work with the deep imagination and guide others, individually or in pairs, on their own interactions with deep imagery.
As with a residential group, the most important aspects of the training are that that you experience your own journeys and secondly, that you experience guiding others. Therefore, you will need to be available to work with other members of your group, by phone or internet. You also will need to recruit a few volunteers whom you can guide through the various journey structures  you will be learning. You will also need to be available to attend live conference calls.
During the first 3 months of the training, we will meet fairly regularly, via conference calls and web. The timing is decided upon by the group each year as this format is meant to fit in with your lives. Meetings can be as often as every fortnight for a period of 6 weeks. Over the next 4-6 months, there will be time to practice and to journey. Between September and December, we meet again via conference call to finish up the year. There will also be individual sessions with the trainer during that period. We will have at least one residential in Third year. Tuition and fees for the residential will be extra to the training.
The distance learning training has its own website http://www.deepimagerytraining.com. You will be provided with a login and will be able to avail of resources on that site, including video and audio recordings, as well as a variety of text documents that supplement the live sessions. Get in touch with me to find out more or if you have any questions.
For 2018 session, the Tuition Fee is : $1100-$1400, sliding scale, PER YEAR. Total $3300-$4200 for 3 years.
The next Distance Learning Deep Imagery Training begins in January 2018. Enrollment will begin in October, 2017.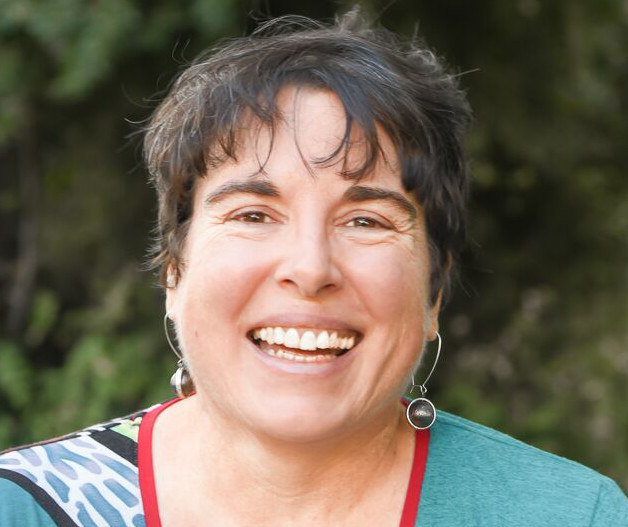 Mary Diggin
Deep Imagery Trainer
Get in touch. I love teaching this program and I am always happy to talk about it with people.